A stunning new experience to enjoy HD videos! 

With over 150 million installs on PCs and over 30 million on mobile devices, RealPlayer® is one of the industry's most popular media players, providing customers access to their videos and music with ease. Now users can experience exceptional viewing quality with the all-new RealPlayer® HD, which recently launched in China and is coming soon to the U.S.
RealPlayer® HD supports the new RealMedia™ HD format, allowing viewers to watch HD videos in stunning quality up to 8K.
RealPlayer HD Benefits:
Playback of RealMedia HD videos in ultra-high definition (UHD) up to 8K
Smart and intuitive user interface provides an enhanced experience and is easy to use
New features and improvements are delivered through an auto-upgrade prompt
No disturbing ads, spyware, malicious programs, or plug-ins
Supports playback of RMVB and all other existing RealMedia videos
Also supports all other mainstream video formats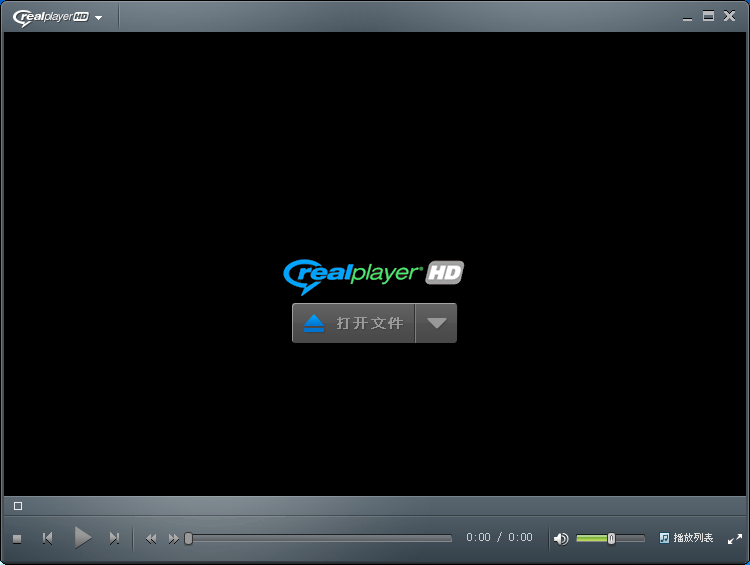 System and hardware requirements:
Operating system: Win7 32bit, Win7 64bit, and Win8 64bit, Win10